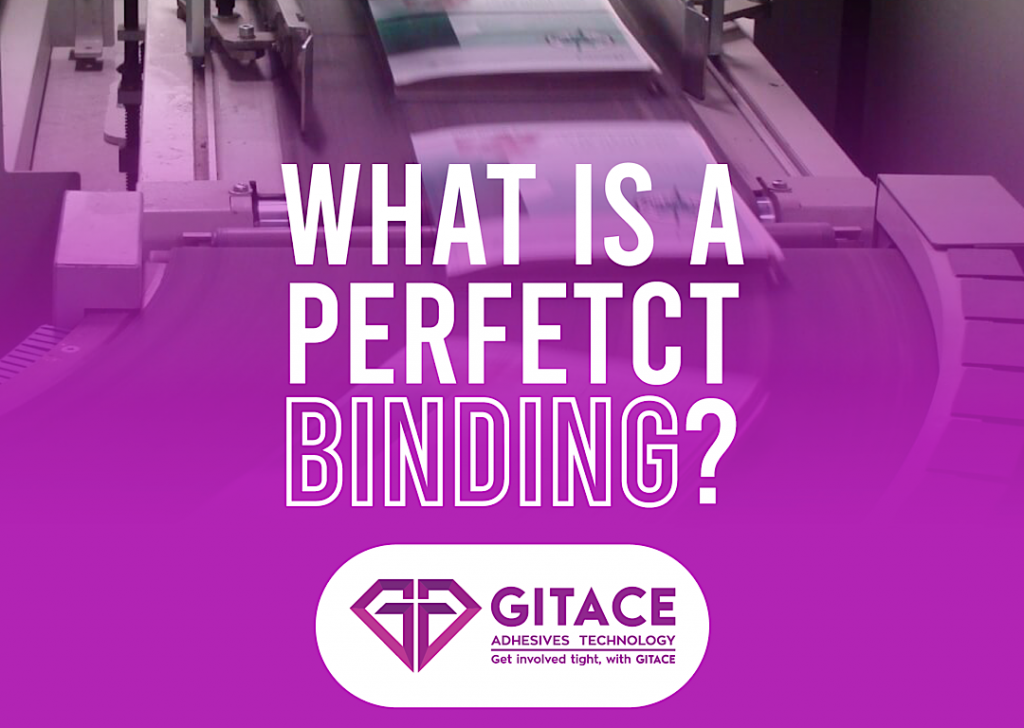 The terms of "Perfect Binding" was created in 1911 to describe hot-melt adhesive application in bookbinding process. At the time, hot melt attempted to overcome the disadvantages of emulsion adhesives.
The driving force toward hot-melt adhesives was their high speed, minimal waste and relatively low cost.
The digitalization of production processes is also having an impact on the bookbinding industry. as cost pressures increase, bookbinding are finding it increasingly important to make their processes as efficient and possible.
EVA based Hot Melt Adhesives are subject to cold crack when stored in very cold warehouses. However, our innovate formulations, with appropriate plasticizers and modifiers, have good flexibility and are even appropriate for lay-flat adhesive binding jobs.
Our Modern Formulations
Our Modern Formulations provide suitable page-pull strength and flex characteristics. our advanced polymer based formulations are able to bind a wider range of paper stock than older.
Applications of GITACE innovate hot melt adhesive range of bookbinding:
Pocket Books
Bound Books
Rounded-spine Books
Thread-stitched Books
Art-paper Books
Mass-market Magazines
Premium Catalogs