Almas Fanavaran Giti Co.
Open job opportunities
Adhesives, as technological products are at the end of the value chain of oil industry. Hot Melt Adhesives, due to powerful bonding, high-speed performance, reducing production time, less pollution and high risk of flammability are in a unique position in comparison to other alternative glues (water and solvent based adhesives).
In the sales unit of Almas Fanavaran Giti Company, we are looking for people capable of negotiation and high energy in order to advance the company's goals.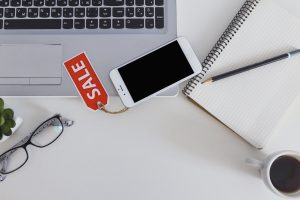 In the export unit, we are looking for capable and analytical forces in understanding international markets and agile in communicating with respected customers.
In the commercial unit, we are looking for capable people with high bargaining power to meet the needs of the company in line with targeted interaction with domestic and foreign suppliers.
In the finance and accounting unit, we are looking for people with high capabilities and knowledge in the field of finance and accounting. Having knowledge of this field and familiarity with specialized software are among our requirements.
In our supply chain unit, we are looking for someone who can do the following properly:
Investigating the capabilities of production companies and domestic suppliers, negotiating with them and concluding a supply contract in order to meet the demands of foreign markets.
Coordinating and taking action to prepare and adjust marketing and sales tools for international markets (including TDS, MSDS, product samples, catalog, website, etc.)
Formulating and announcing the sales prices of products based on the policies of the organization
We are looking for a person who links the organization's strategies, technical knowledge and customer needs to optimize products.
Sales and Marketing manager
We are looking for a person who is responsible for building and leading a team of salespeople, as well as seeking to strengthen and encourage them to achieve predetermined sales goals.