Almas Fanavaran Giti Co.
Supply chain
The supply chain is one of the most essential organizational components. The supply chain duties of Almas Fanavaran Giti Company include warehouse inventory control, material arrival and departure dates, raw material pre-invoice registration and control, and pre-invoice status registration in three customs clearing modes.
Shipment, PI, delivering weekly reports on material inventory, supplying raw material request lists based on material inventory, and pre-billing during the three phases listed.
In the supply chain, the essential abilities range from knowledge of the industry and Microsoft Office to familiarity with paperwork and preliminary invoices for raw materials. Almas Fanavaran Giti Company is glad to have trained supply chain professionals who comprise a dynamic and swift unit.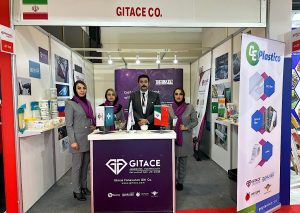 News
Eurasia Packaging Istanbul 2022 Eurasia Packaging Istanbul is held in Tüyap Fair Convention & Congress Center Istanbul on 12 to 15 October 2022 showing the companies
Read More