When it comes to finding a better way to solve a challenge, we're your partner
It takes more than choosing the right product to complete the job successfully. Your adhesive supplier should offer more than just product descriptions, including identifying problems or inefficiencies in your production processes.
Often, innovation cannot be achieved alone. It requires a team with expertise, passion, and a penchant for taking smart risks. At GITACE, we're a part of your team. Every industry faces complex challenges that we help solve together with innovators. We lead with adhesive, sealant, and functional coating solutions that make the impossible suddenly seem possible. As well as problem solvers, we are also creative thinkers. If you're facing a challenge, we can help you overcome it with the right product and the right expertise.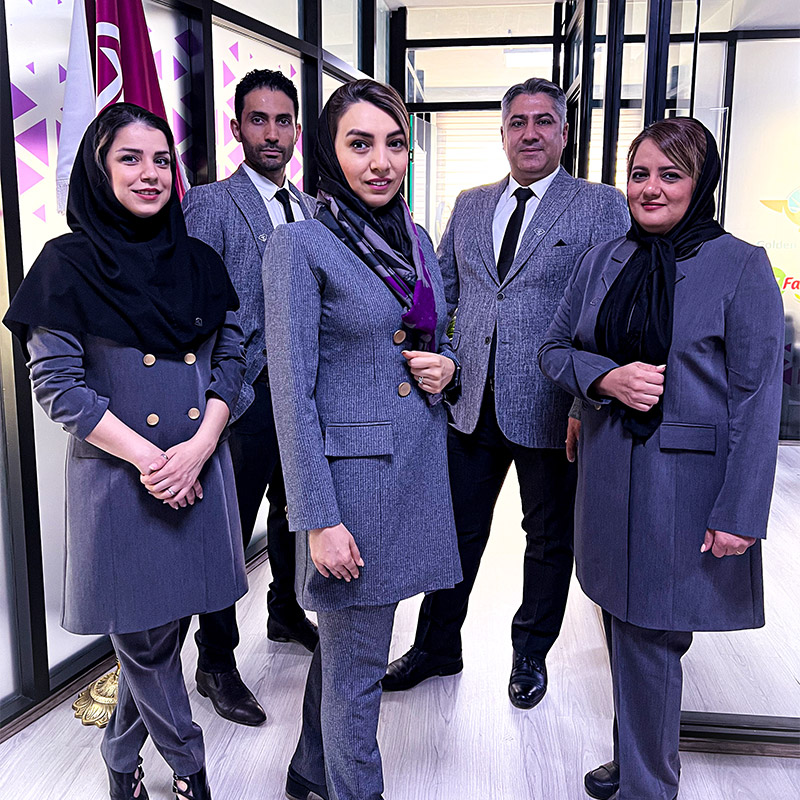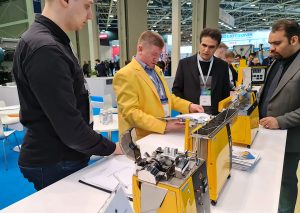 News
      The Ruplastica, formerly Interplastica is an international specialized exhibition for plastics and rubber processing and the region's leading industry platform. It provides a
Read More