Almas Fanavaran Giti Co.
What is intelligent Almas?
The operations of organizations are designed and systematized in the form of processes. Processes are a group of intra-organizational or extra-organizational procedures that satisfy a specific aim. In each process, the start and end points are expressed by the sum of the internal sub-processes along with the sequence between the sub-processes. BPMS (Business Process Management System) is an integrated and methodical technique for planning, implementing, and monitoring business processes.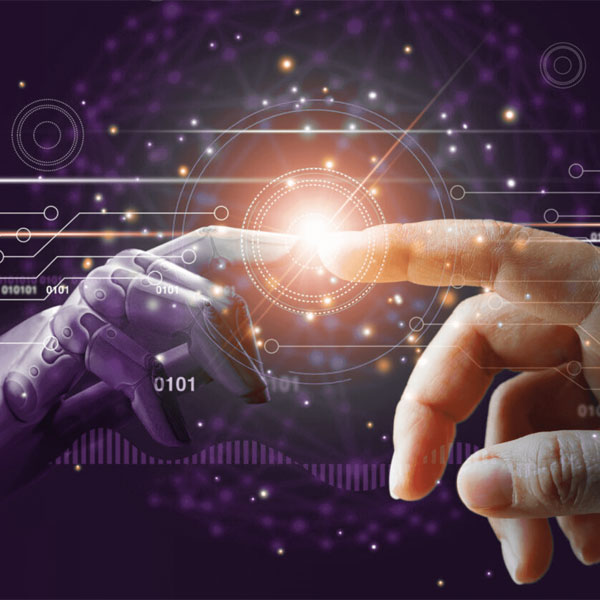 Added value created by the process management system is:
Organizational development and excellence
Creating competitive advantage and sustainable value flow
Customer satisfaction
Agility of organization and organizational processes
Integration of organization and organizational processes
Danesh Banyan Almas Fan Avaran Gitti has implemented the following processes by establishing the smart diamond system:
Customer Voice
Management of CM contracts
SCM supply chain management
HRM human resource management
Official correspondence
Management of corrective actions
Management of executive programs
Management of meetings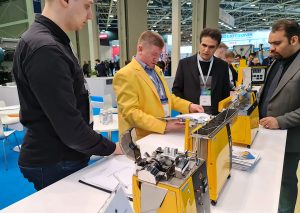 News
      The Ruplastica, formerly Interplastica is an international specialized exhibition for plastics and rubber processing and the region's leading industry platform. It provides a
Read More