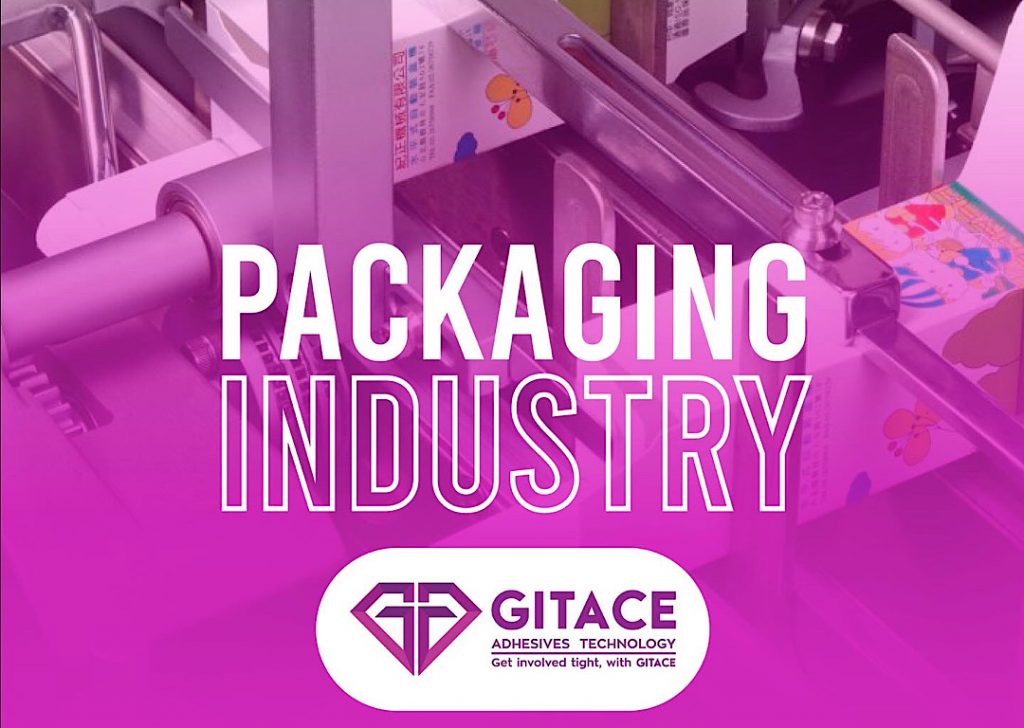 GITACE products were characterized to be workable for bonding different substrates with different surface energies. such as corrugated and plain papers or PP, PE, OPP, UV laminated substrates. and here constantly expanding and updating. GITACE company strives to provide high-strength and flexible adhesive to meet the need of the manufactures and satisfaction of consumers.
Strong and Innovate GITACE adhesive cover various sub-sector of packaging industry:
-Corrugated Case and Cartons
-Flexible Packaging
– Difficult to bond surface packaging
– Wrapping
– Straw attachment & Cap-flexing
– Freezer content packaging
Packaging of Heavy goods:
In the packaging of heavy goods, the strength of the adhesive used in the packaging is important, the temperature stability of frozen or heat-exposed products is substantial.
Meeting the needs of all these industries requires specialized adhesive in any field.
Over the past decade, the growth of the packaging industry on the global scale has been very high, which has been driven by the special attitudes of the industry and customers.