Gitace R&D
Research & Development
Our research and development team, with the benefit of its elite experts, along with basic compliance in the field of international reports, the current standards of the adhesive industry, as well as the review of other active brands in this field, is always looking for the development of effective and accurate products in the adhesive industry.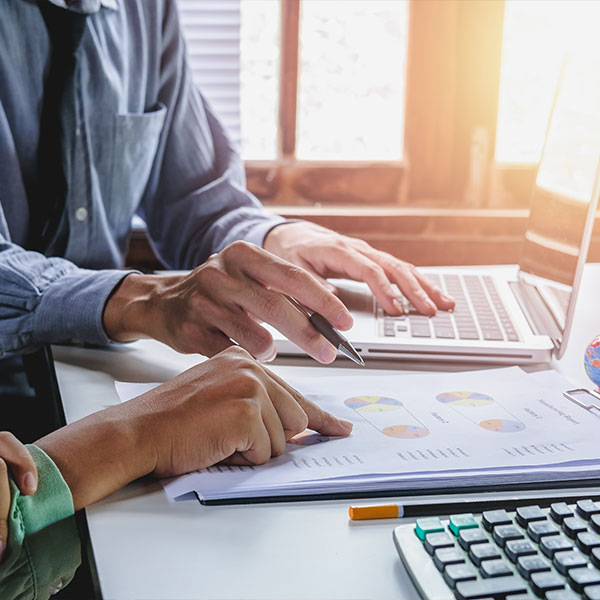 At Almas Fanavaran Giti, we are profoundly convinced that adhesives have an essential role to play to help build a world that is more sustainable. Since 2014 up to now, our company has produced various types of hot melt adhesive. Be it by allowing objects to last longer, to better insulate, to fix instead of replace, to reduce size and weight, or make recycling easier, we believe adhesive solutions can help drastically reduce the impact of many of our industries, and of many of the objects that make up our daily environment.
One of the most popular adhesive technologies used today is hot melts due to factors such as their ease of use and flexibility. At Almas Fanavaran Giti, packaging and labelling are two of our largest product sectors, however we manufacture different adhesives for many industries such as hygiene, woodworking, filtration, product assembly, mattress construction, bookbinding, glue stick, automotive and transport.
The important principle in our company is understanding and satisfying customer requirements. The closer we are to our customers' needs, the smarter the adhesive solutions we will create. Our attempt to find answers for our customers has led to many technological breakthroughs. Our innovative and advanced adhesive solutions are improving the industries of today's and helping to meet the challenges of tomorrow's.
The customer's loyalty of Almas Fanavaran Giti (Gitace) is for the quality of the products and the variety of adhesives. We only use advanced formulation technologies and the latest raw materials from the best suppliers, which enables us to produce some of the finest adhesives available today.
One of the best reasons why different industries choose Almas Fanavaran Giti's products, is our R&D group. We have a uniquely amazing R&D team that have shown the collective spirit and teamwork at Almas Fanavaran Giti. Our Potential for Innovation allows us to be the lead in research and development and adhesive application technologies for all product industrial that we operate.
Therefore, one of the main goals of the company is to expand and equip research and development units. Almas Fanavaran Giti has three Research and development departments that all of them are equipped with up-to-date instruments, including:
1- The central R&D unit is located in the first Phase of the company
2- the other is placed in the second phase of the company
3- and the last one is the R&D office in Tehran.
We have recruited professionals to operate a variety of testing equipment. Our R&D groups are also capable of designing different verification methods depending on the different properties of the products.
Our testing equipment is mainly divided into viscosity test equipment, tensile test equipment, peel test equipment, and open/set time test equipment.
Almas Fanavaran Giti is pleased to be one of the pioneering contributors to adhesive technology that is largely indebted to the creative and experienced R&D department, who are continually developing new grades and helping to ensure we stay ahead of the competition.
These adhesives are designed to deliver optimum results in manufacturing processes for our customers. This could include benefits such as a reduction in energy use and less production downtime or improvements to a customer's product such as invisible glue lines and more reliable bonds.
The exchange of ideas and experience in regard to research and development activities and product application will lead to improvements in the new practical methods that all customers will benefit from these efforts. The R&D groups are developing adhesives and technologies that set quality benchmarks in their markets, and are of outstanding with environmental compatibility.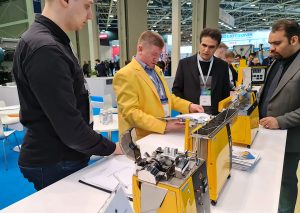 News
      The Ruplastica, formerly Interplastica is an international specialized exhibition for plastics and rubber processing and the region's leading industry platform. It provides a
Read More