Almas Fanavaran Giti Co.
Quality Control & Quality Assurance
Total quality management is a structured approach to total organizational management. The focus of our processes is on improving the quality of the organization's outputs, including goods and services, through continuous improvement of internal procedures. Standards set as part of a TQM approach can reflect both internal priorities and any existing industry standards.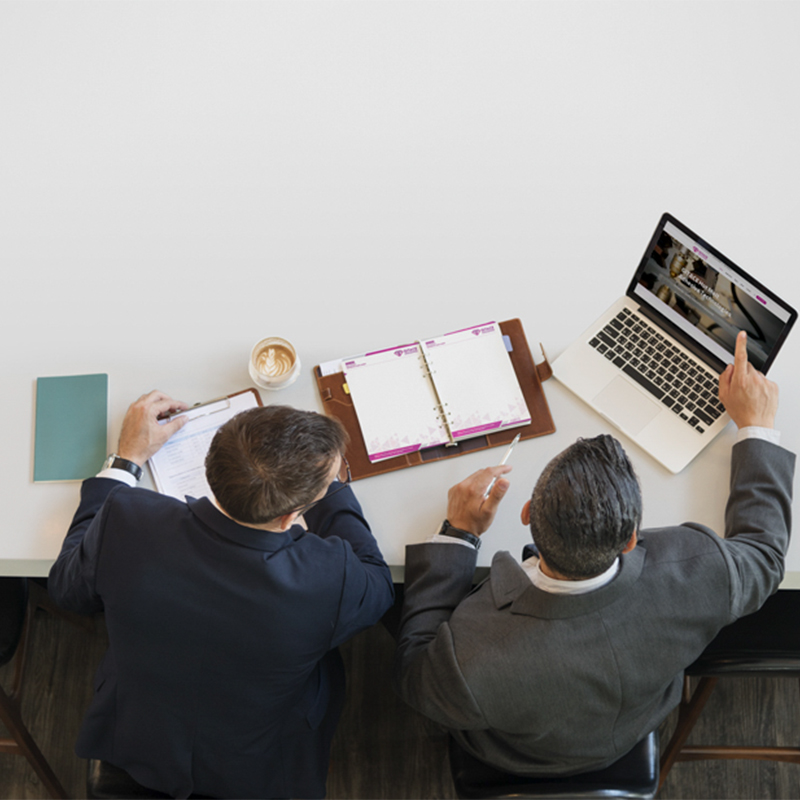 Hot melt adhesive standards can be defined at different levels and may include adherence to various laws and regulations governing the operation of this business. Hot melt adhesives industry standards can also include producing items with an understandable norm, even if this norm is not supported by official regulations.
Our focus is on customer satisfaction
Under TQM, our customers determine whether our products are of quality or not. Customer input is invaluable, as it allows us to better understand the needs and requirements in the manufacturing process.
Our employees are committed
For TQM to be successful, employees must accept the processes and the system. This includes clearly communicating between departments and leaders what goals, expectations, needs, and constraints exist. Based on this, we train our employees and guide them in the direction of organizational goals.
Our processes are continuously improved
As a company learns more about its customers, processes, and competition, it must gradually evolve and strive for incremental, small improvements. This concept of continuous improvement has helped us adapt to changing market expectations and allows us to be more adaptable to different products, markets, customers or regions. Continuous improvement is also a competitive advantage that has increased us over competing companies.
Our approach is strategic and systematic
A company's processes and procedures should be a direct reflection of the organization's vision, mission, and long-term plan. TQM calls for a systemic approach to decision-making that requires our company to dedicate itself to integrating quality as its core component and to make appropriate financial investments to realize it.
Our systems are integrated
One way to use data is to integrate systems. TQM strategies believe that systems should talk to each other, transfer useful information to departments, and make intelligent decisions. When goods or inventory are used in one area, another department must have immediate access to ERP information. By linking data sources and sharing information across systems, TQM strives to allow everyone to be on the same page at the same time.
Our communications
Although data may flow freely between departments, there is a human element to coordinate processes and ensure the efficient operation of the entire production line. Whether it is normal day-to-day operations or major organizational changes, effective communication plays a large role in TQM to motivate employees, train members throughout a process, and avoid process errors.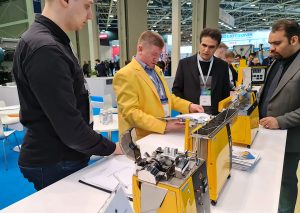 News
      The Ruplastica, formerly Interplastica is an international specialized exhibition for plastics and rubber processing and the region's leading industry platform. It provides a
Read More