Gitace
Policies
We believe that success in the adhesives industry depends on three crucial factors: quality, capability, and customer comprehension.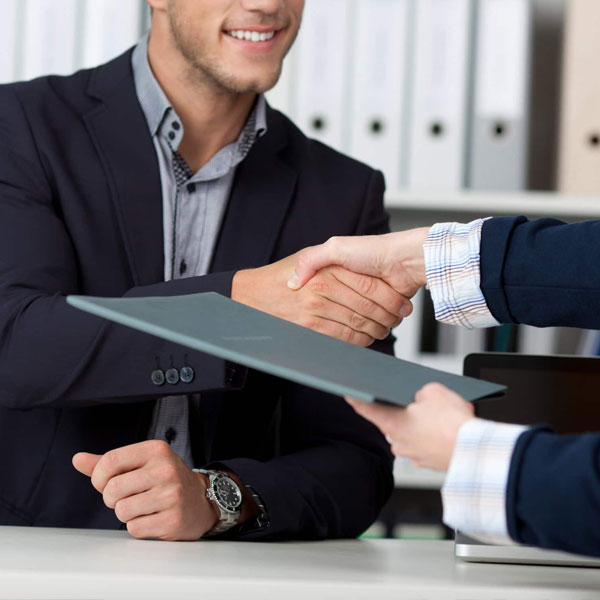 High-quality raw materials: We believe that high-quality raw materials are the most important factor in making the proper product.
Advanced production: Utilizing current European technology in the production of adhesives has made it possible to compete with well-known enterprises in the adhesives industry.
Formulation adjustment: By utilizing scientific and laboratory resources, Almas Avaran's formulations are on the cutting edge of contemporary formulations.
Research and Development Unit: A group of the country's elite students in the research and development unit move with analytical equipment in sync with the emergence of the latest adhesives in the world.
Understanding customer needs: Combining chemical and management expertise enables us to comprehend customer requirements and design products accordingly.
We believe that our customers are all of our assets, that their problems are our problems, and that their success is our success; therefore, our best practice is to empower our customers, which will be accomplished with our GitAce brand adhesives.
Different types and grades of industrial adhesives are manufactured, including water-based adhesives, solvent-based adhesives (one- and two-component) and hot-melt adhesives. Currently, hot melt adhesives have an advantage over other adhesives due to their rapid bonding, high performance speed, lack of waste, and simpler process control. The goal of Almas Fan AvaranGiti Company's entry into production and competition is to become one of the largest producers of hot melt adhesives under the GitAce brand.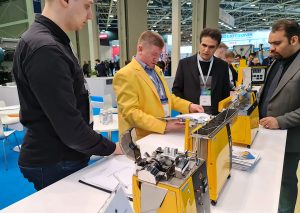 News
      The Ruplastica, formerly Interplastica is an international specialized exhibition for plastics and rubber processing and the region's leading industry platform. It provides a
Read More