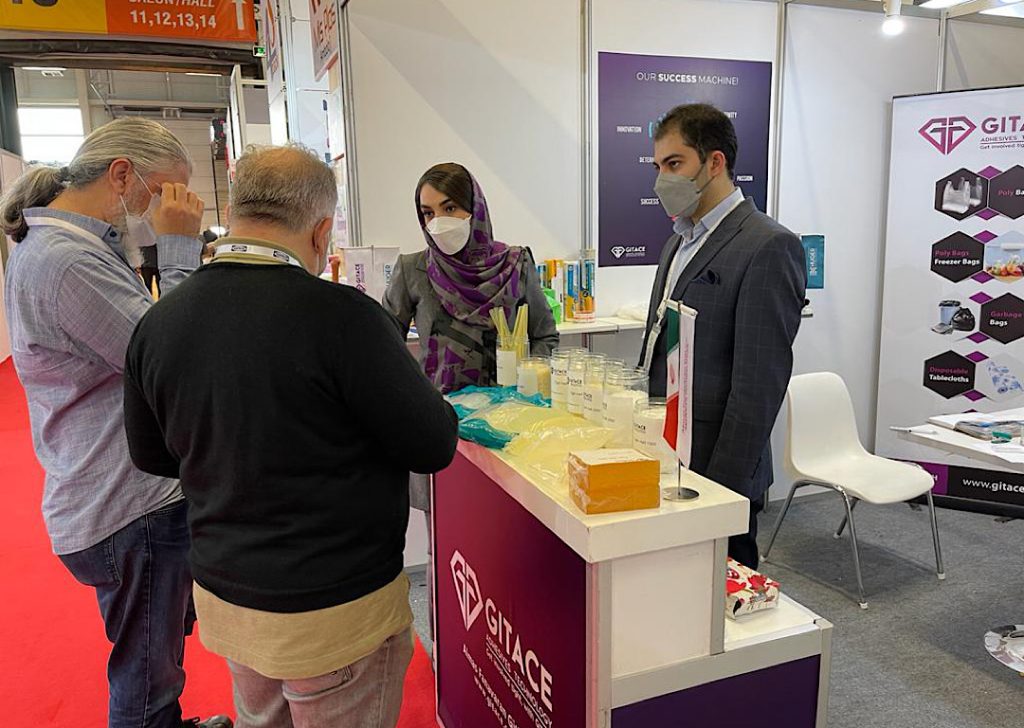 The presence of Almas Fanavaran Giti company at the fair in Minsk, Belarus. 2021
The Minsk Belarus Exhibition is an international innovation industry exhibition, and the Almas Fanavaran Giti Company, one of the Iranian enterprises present at this exhibition, has introduced itself to the world in the innovation sector.
Belarus is one of the five nations comprising the Eurasian Union. Since Belarus is one of the five nations, the presence of Iranian companies at this show can result in increased exports and increased interactions with the world industrial community. 
At the Belarus exhibition, 4 specialized exhibitions were held at the same time, which are:
The international exhibition of technologies, equipment and industrial products
The international exhibition of chemistry, oil and gas
The fifth international welding exhibition
The fifth international exhibition of equipment and technologies for the production of polymers and composite materials