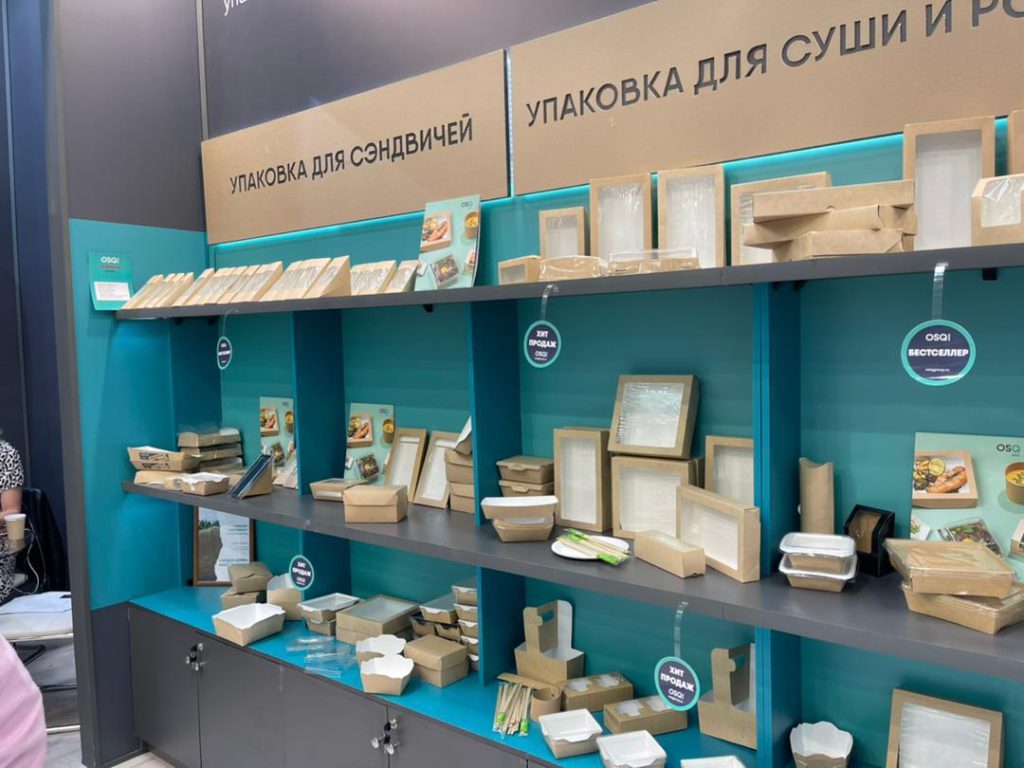 RosUpack EXHIBITION 2022
RosUpack has companies from all over the world that make and sell packaging equipment, ready-packaged and labeled products, packaging materials, raw materials and equipment, and warehousing systems.
This show is attended by over 653 countries from 36 countries throughout the world, including Almas Fanavaran Gitty Company. This show attracted around 23,000 individuals from all over the world.