Woodworking
Sturdy, flexible, beautiful
To adhere PVC, PP, ABS, wood, and other edge strips to wood or MDF panels, hot melt adhesives are utilized. Depending on the intended use, adhesives of varying viscosities that can be applied manually or by machine are utilized. This glue is appropriate for straight edge strips (high speed) and curved corners (low speed).
GITACE HOT MELT ADHESIVES
Woodworking at a glance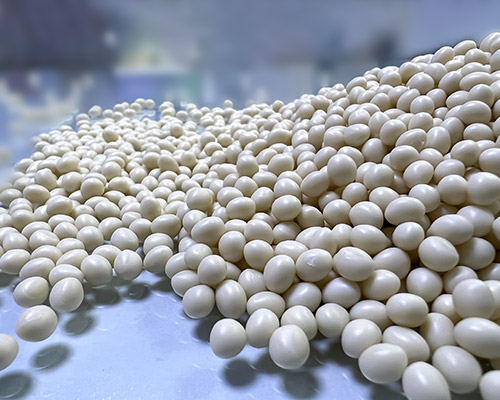 Edge tape adhesive for woodworking and household appliances may or may not contain filler. The glue including the filler will be economically viable, whereas the adhesive without the filler will produce adhesive lines that are thinner and stronger.
GITACE's innovative and robust adhesives span a wide range of wood industry applications and are continually updated. Gitace Company strives to create an appropriate and high-strength adhesive to meet the needs of manufacturers and consumers.