Application Description​
PVC, PP, ABS, wood, and other edge strips are adhered to wood or MDF panels using hot melt adhesives. Depending on the intended use, different viscosity adhesives are employed, which can be applied manually or by machine. This glue can be used with both straight edge strips (high speed) and curved corners (low speed). Edge tape adhesive used in woodworking and home appliances may contain or lack filler. The glue including the filler will be economically viable, whereas the adhesive without the filler will produce adhesive lines that are thinner and possess greater strength. GITACE's innovative and robust adhesives cover a broad spectrum of the wood industry and are continually updated. Gitace Company strives to create a high-strength adhesive that satisfies both manufacturer and consumer requirements.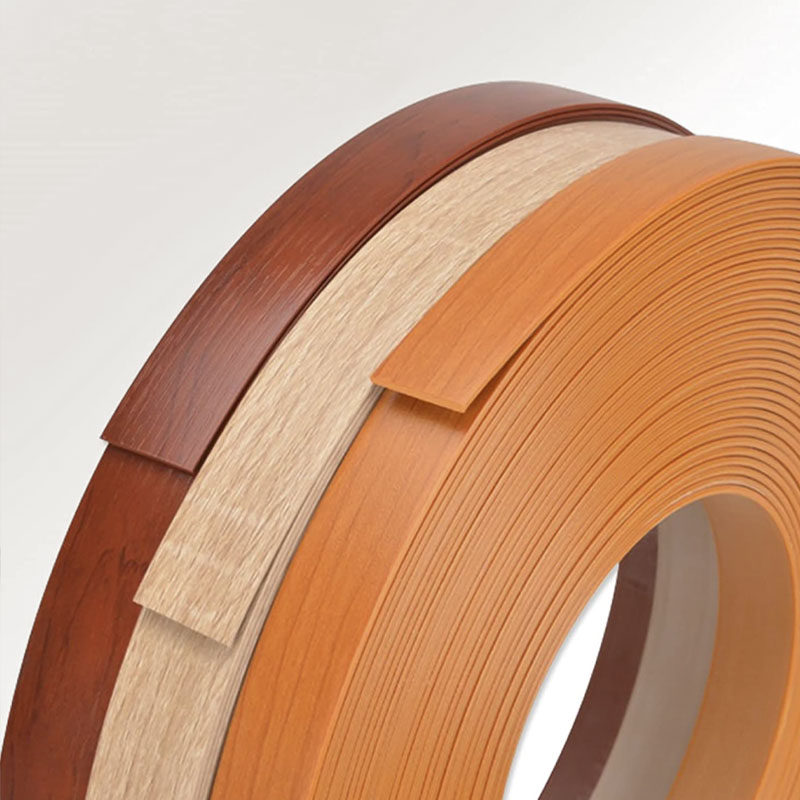 The stated goods constitute only a small portion of the existing portfolio. Just-in-time (JIT) production is utilized by Gitace Company in response to customer demand. The distinctions between grades are shown in the table's technical information, requirements, and field of use. Our team of experts and sales representatives is prepared to assist you in locating the ideal adhesive for your particular needs, and this is just the beginning of our partnership.
Note: This page's content is determined by the outcomes of our laboratory testing. Due to the vast variety of methodologies, substrates, and processing processes for measuring these properties, which are outside our control, it is advised that the product be evaluated before to its use in the customer's production lines, and no liability is assumed. In addition, the free information provided by the technical consulting service has no liability. Refer to the latest technical data sheets for specifics and further information.