Upholstery / Furniture Adhesives
Furniture Industry
Sturdy, flexible, beautiful
In the manufacturing of carpets, mattresses, and several other household items, hot melt adhesives are utilized. Due to the diversity of these items, every industry requires specialist adhesives. These adhesives must meet the requirements for indoor use and have excellent adhesion to a variety of materials, high strength, resistance to moisture, and a lengthy shelf life.
GITACE HOT MELT ADHESIVES
Furniture industry at a glance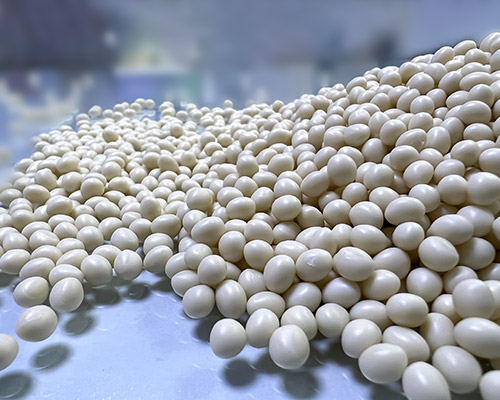 In today's advanced society, daily gadgets and devices are continually updated to improve human efficiency and well-being. In the preparation or installation of flooring, rugs, bedding, cabinets, doors and windows, and other wooden accessories, hot melt adhesive plays a crucial function. The carpet edge strip or carpet label is attached with hot melt adhesive. Utilizing hot melt adhesives in the wood industry has enabled the creation of unique and highly functional designs. In this field, hot melt glue is also employed as a coating adhesive, allowing for three-dimensional designs. In the mattress industry, hot melt glue is used to link a variety of components, including spring bags, foams, and foam to cloth.
In addition to facilitating labor, the use of these adhesives accelerates production lines and removes the need for lengthy storage periods to allow the adhesive to dry.
GITACE's unique and robust adhesives cover a variety of household appliance components and are constantly increasing and improving. Gitace Company strives to create an appropriate and high-strength adhesive to meet the needs of manufacturers and consumers.
Carpet
Sturdy, clean, durable
This adhesive must have high strength and not lose its performance in the long run.
Resistant to moisture and washing.
Have high creep resistance.
Have good adhesion strength and penetration rate in carpet textiles.
Mattress
Clean, odorless, sturdy
The adhesive used in the mattress industry must be sprayable.
No smell or color.
Have high strength against stress.
Have the right flexibility.