Application Description​
Some products need to be seen directly in order to make attraction among people and create needs. At the same time, this type of packaging requires especial design to prevent penetrating of harmful substances into the packaging. In such cases, the use of window boxes will be very applicable, which part of packaging removed through die-cut and a transparent cover is placed in this part by means of adhesive. In window packaging boxes the key part of the product is displayed. These boxes and their windows can be produced in different sizes and designs using hot-melt adhesives, which gives a very special appearance to the desired product.
Strong and innovative Gitase adhesives cover various sub-sectors of the packaging industry and are constantly expanding and updating. Gitace Company strives to provide high-strength and flexible adhesive to meet the needs of the manufacturers and satisfaction of consumers.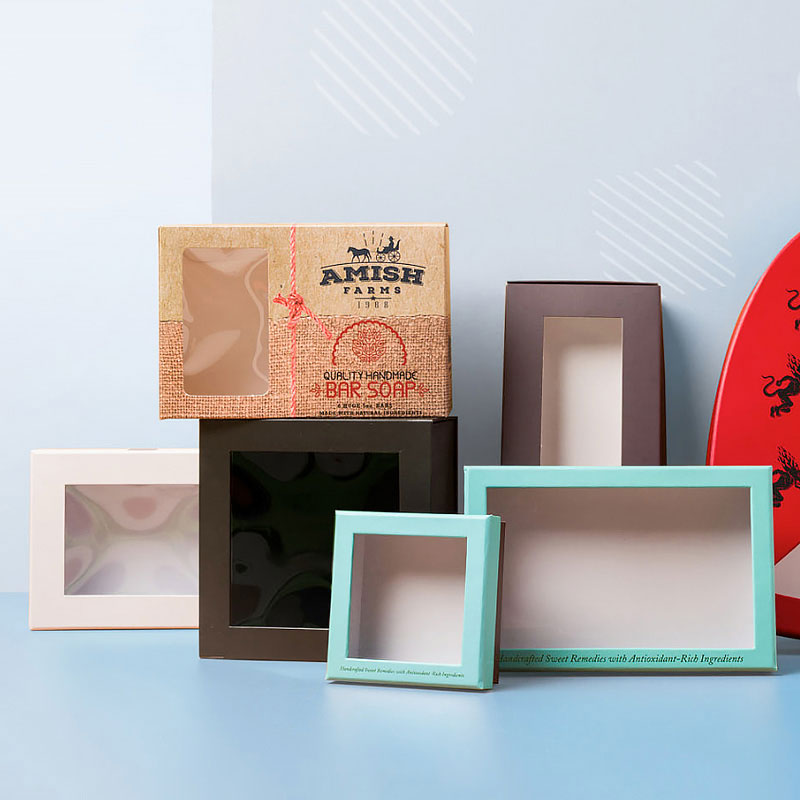 The mentioned products only represent a limited grade of the existing portfolio. The products of Gitace Company are produced Just-in-time (JIT) by customer's request. The technical information, specifications and field of application presented in the table offer the differences between  grades. Our team of experts and sales representatives are ready to provide you with advice and support in finding the best adhesive for your specific goals, and this will be just the beginning of our cooperation.
Note: The information on this page is based on the results of our laboratory tests. Due to the wide range of different methods, substrates and processing methods for measuring these properties which are beyond our control, it is recommended that the product be tested and then used in the customer's production lines and no responsibility is incurred.  In addition, no liability may be derived from the free information provides by the technical consulting service. For details and more information, refer to the latest technical data sheets.