Application Description​
In the packaging of ceramic tile cartons, the heavy product adds additional stress to the glue. In this circumstance, standard adhesives for packing will be ineffective. In addition to possessing a higher tensile strength, the adhesive should adhere instantly after application and prevent the opening of packing due to the heavy product. This adhesive should not only adhere the carton in the shortest amount of time possible, but it should also be composed of components that do not burn in the heat tanks in order to minimize nozzle clogging. Gitase adhesives encompass a variety of subsectors within the packaging industry and are always increasing and modernizing. Gitace Company endeavors to give producers and consumers with high-strength and flexible adhesive.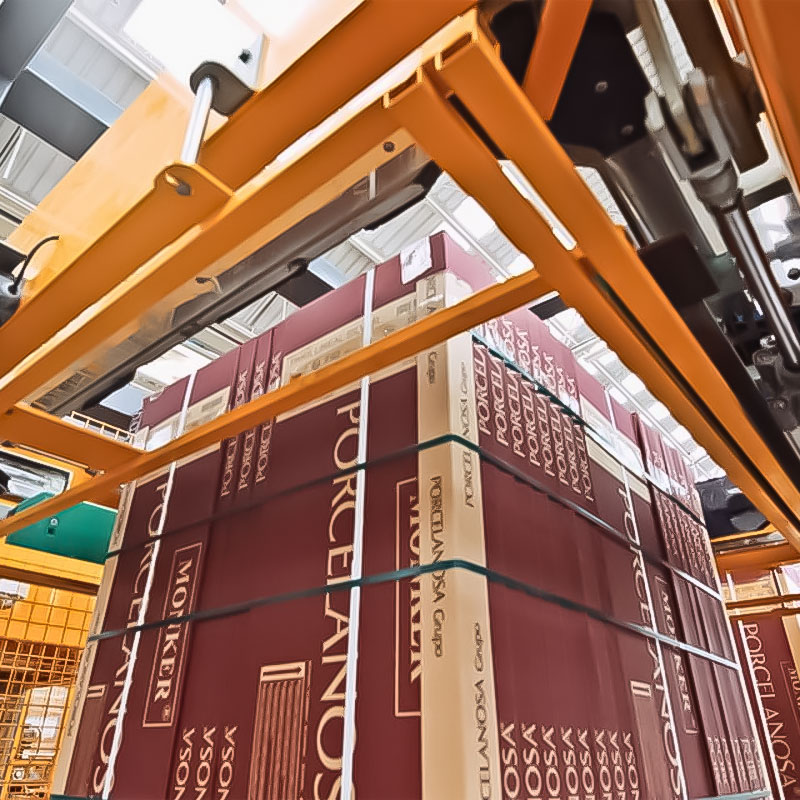 The stated goods constitute only a small portion of the existing portfolio. Just-in-time (JIT) production is utilized by Gitace Company in response to customer demand. The distinctions between grades are shown in the table's technical information, requirements, and field of use. Our team of experts and sales representatives is prepared to assist you in locating the ideal adhesive for your particular needs, and this is just the beginning of our partnership.
Note: This page's content is determined by the outcomes of our laboratory testing. Due to the vast variety of methodologies, substrates, and processing processes for measuring these properties, which are outside our control, it is advised that the product be evaluated before to its use in the customer's production lines, and no liability is assumed. In addition, the free information provided by the technical consulting service has no liability. Refer to the latest technical data sheets for specifics and further information.