Application Description​
Automatic packaging has also made its way into the food business as a result of the growth of communities and the rise in market demand. In the meantime, Hot-Melt adhesives are being developed due to their compatibility with the automation industry as a result of their quick drying, environmental friendliness, and tenacious bonding. Due to the stringent requirements of the food packaging business, there is a demand for high-strength adhesives that are chemically inert, odorless, and white, and comprised of high-quality components.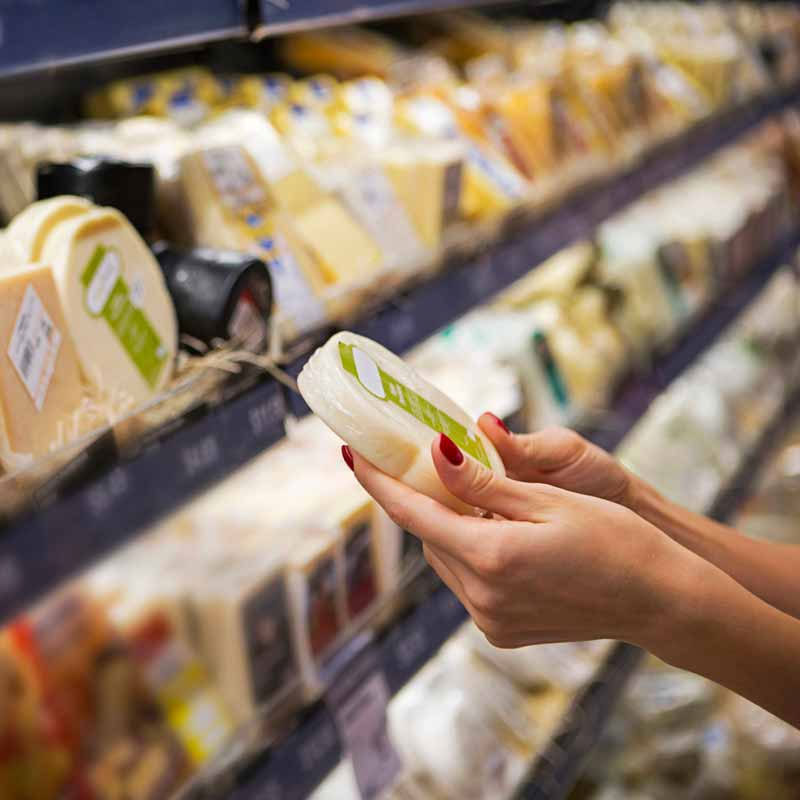 The food packaging industry encompasses a vast array of products, including macaroni and lasagna, as well as protein, dairy, and sweets. A suitable package should maintain the aesthetic qualities of the packaging while protecting the food's contents. Therefore, the selection of acceptable packaging materials and their design present a difficulty.
Gitase adhesives encompass a variety of subsectors within the packaging industry and are always increasing and modernizing. Gitace Company endeavors to give producers and consumers with high-strength and flexible adhesive.
The stated goods constitute only a small portion of the existing portfolio. Just-in-time (JIT) production is utilized by Gitace Company in response to customer demand. The distinctions between grades are shown in the table's technical information, requirements, and field of use. Our team of experts and sales representatives is prepared to assist you in locating the ideal adhesive for your particular needs, and this is just the beginning of our partnership.
Note: This page's content is determined by the outcomes of our laboratory testing. Due to the vast variety of methodologies, substrates, and processing processes for measuring these properties, which are outside our control, it is advised that the product be evaluated before to its use in the customer's production lines, and no liability is assumed. In addition, the free information provided by the technical consulting service has no liability. Refer to the latest technical data sheets for specifics and further information.