Cosmetics, Healthcare & Pharmaceutical Packaging
Cosmetics, Healthcare & Pharmaceutical Packaging
Application Description​
Packaging of pharmaceutical and cosmetic products is usually carried out in packages that protect the product against moisture, light and heat. In addition this packaging should add some visual beauty to the product as a competitive advantage too. Aesthetic aspects are especially considered in cosmetic packaging design such as perfume boxes, skin and hair care products and so on, where up-to-date design of packaging is very important and the laminated or metallized papers frequently are used. Therefore, the use of appropriate adhesives compatible with type of packaging materials can help protecting their contents and succeeding in competitive markets.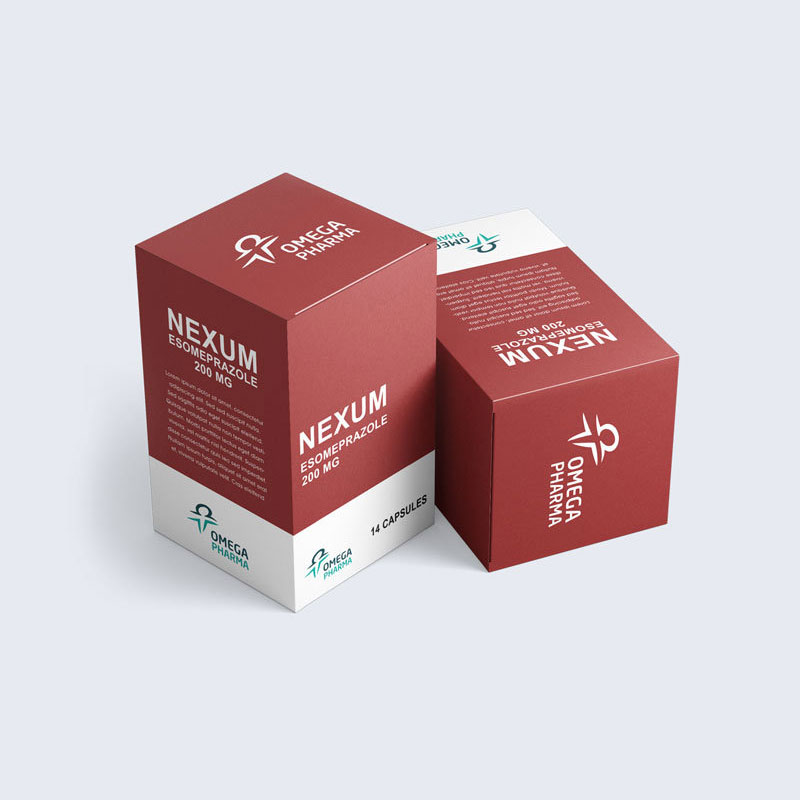 Strong and innovative Gitase adhesives cover various sub-sectors of the packaging industry and are constantly expanding and updating. Gitace Company strives to provide high-strength and flexible adhesive to meet the needs of the manufacturers and  satisfaction of consumers.
The mentioned products only represent a limited grade of the existing portfolio. The products of Gitace Company are produced Just-in-time (JIT) by customer's request. The technical information, specifications and field of application presented in the table offer the differences between  grades. Our team of experts and sales representatives are ready to provide you with advice and support in finding the best adhesive for your specific goals, and this will be just the beginning of our cooperation.
Note: The information on this page is based on the results of our laboratory tests. Due to the wide range of different methods, substrates and processing methods for measuring these properties which are beyond our control, it is recommended that the product be tested and then used in the customer's production lines and no responsibility is incurred.  In addition, no liability may be derived from the free information provides by the technical consulting service. For details and more information, refer to the latest technical data sheets.