Spine glue for Medium speed machines
Spine adhesive for medium speed machines (single clamp and five clamps)
Application Description​
The spine adhesive is used to adhere the book's pages and cover. This glue must have a high tensile strength to prevent the separation of the sheets. However, the flexibility of the spine adhesive prevents it from breaking. The open time and set time of employed adhesive must correspond with the manufacturing line speed, which is determined by the number of clamps. In addition, the heat resilience of the glue is crucial to preventing book deformation in warm weather. Gitase's creative and robust adhesives span a variety of sub-industries in the bookbinding industry and are constantly expanding and modernizing. Gitace Company attempts to deliver high-strength and flexible adhesive in order to satisfy manufacturers and consumers.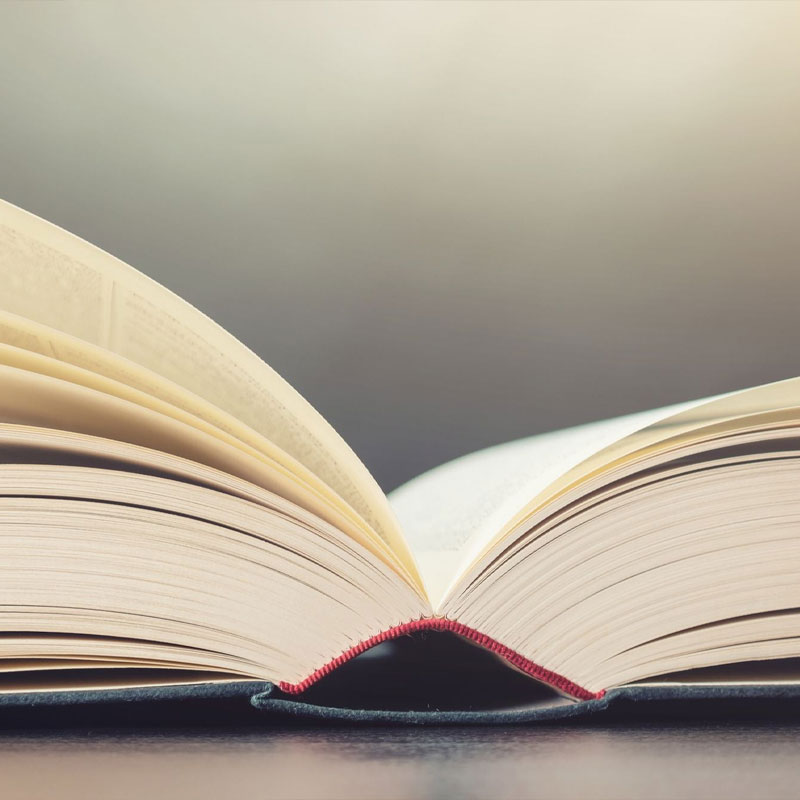 The stated goods constitute only a small portion of the existing portfolio. Just-in-time (JIT) production is utilized by Gitace Company in response to customer demand. The distinctions between grades are shown in the table's technical information, requirements, and field of use. Our team of experts and sales representatives is prepared to assist you in locating the ideal adhesive for your particular needs, and this is just the beginning of our partnership.
Note: This page's content is determined by the outcomes of our laboratory testing. Due to the vast variety of methodologies, substrates, and processing processes for measuring these properties, which are outside our control, it is advised that the product be evaluated before to its use in the customer's production lines, and no liability is assumed. In addition, the free information provided by the technical consulting service has no liability. Refer to the latest technical data sheets for specifics and further information.