Book Binding Industry

Clean, flexible, high strength
The choice of adhesive for bookbinding depends on a variety of factors, including the speed of the binding machine, the type of book cover, and the type of paper used. Hot-melt adhesives are a very good choice for the book binding industry due to their high processing speed as well as relatively low cost and low waste. In addition, these adhesives give the necessary strength and flexibility for book binding.
Gitase adhesives encompass a variety of subsectors within the packaging industry and are always increasing and modernizing. Gitace Company endeavors to give producers and consumers with high-strength and flexible adhesive.
GITACE HOT MELT ADHESIVES
Bookbinding at a glance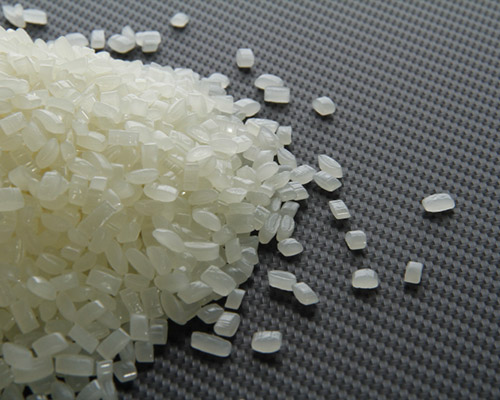 Despite the development and growth of e-books, printed books and periodicals have been able to endure due to their user-friendliness, minimum harm to the eyes, and good reading sense. The type and quality of the adhesive has a significant effect on the appearance and durability of the book. The bookbinding machines have either one or more clamps. As the number of clamps grows, so does the production rate, necessitating rapid application of the glue. The choice of adhesive should therefore be proportional to the number of clamps on the binding machine and the speed of the binding line. Additionally, the adhesive used in the binding sector must be able to handle long-term strains, be cost-effective, and be compatible with a variety of paper types.
Gitase's innovative and robust adhesives span a wide range of sub-industries in the bookbinding industry and are constantly increasing and improving. Gitace Company endeavors to give producers and consumers with high-strength and flexible adhesive.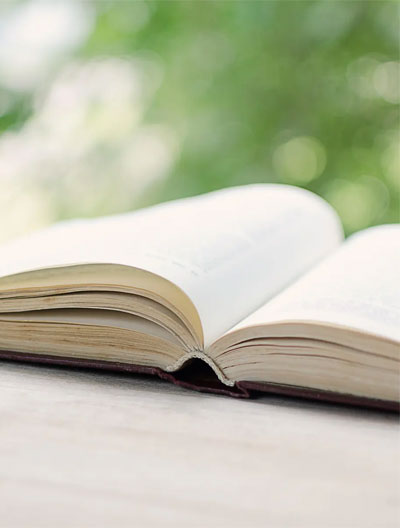 Bookbinding
Clean, flexible, high strength
The use of hot-melt adhesives accelerates and facilitates the binding of books.
The adhesive must be flexible enough to easily paging through the book.
The adhesive should have a good strength to prevent peeling off due to impact or stretching of the sheets.
Bookbinding adhesive should have a good durability to be stable over the time.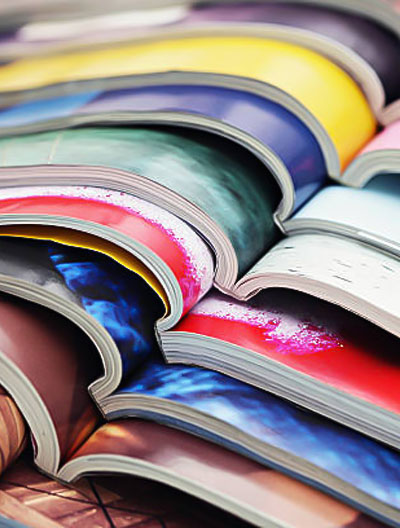 Glossy paper binding
Clean, beautiful, High strength
Glossy books and magazines are much more successful than simple papers because of their beauty and attractiveness, for this reason companies and organizations often use this type of paper for advertising.
The use of glossy paper Is preferred in picture book production too.
The adhesive used to bind the glossy paper must be able to adhere laminated surfaces.