Medical industry
Safe, sturdy, fast
Gitace Company's pressure-sensitive hot melt adhesives have dominated a variety of medical adhesive applications. These adhesives have excellent adhesion strength, are non-volatile, and are safe. The absence of allergens permits the adhesive to come into touch with the skin, and the appropriate adhesive formulation's high adhesion prevents adhesive residue from adhering to the surface or skin.
GITACE HOT MELT ADHESIVES
Consider the adhesives used in the medical business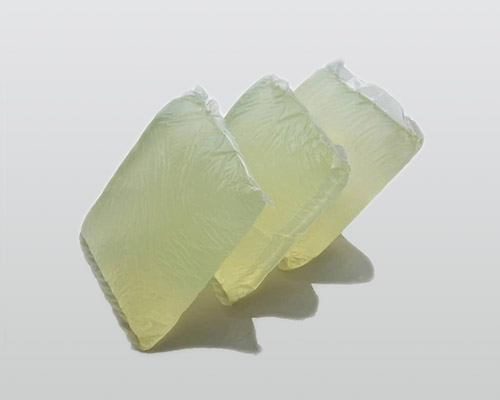 Utilizing hot melt adhesive in the medical business is a safe, secure, and quick way to address the needs of this field. These adhesives are used to manufacture straw adhesives, drug transfer adhesives, suture adhesives, wound dressings, bandages, surgical electrode adhesives, and sanitary pads. The usage of these adhesives in the medical business enhances operations, decreases costs, and improves overall performance. These adhesives are typically in direct touch with the skin of the body, which might be moist, oily, dry, or fragile; therefore, in their formulation, stability against moisture, adhesion strength, and the lack of toxic compounds should be taken into account.
GITACE's innovative and robust adhesives cover a variety of subsectors within the medical industry and are always expanding and modernizing. Gitace Company strives to create an appropriate and high-strength adhesive to meet the needs of manufacturers and consumers.