Automotive Industry
Sturdy, durable, clean
In the automotive sector, hot melt adhesives are used for anything from joining and assembling diverse parts to producing filters. Due to their cleanability during application and their excellent resistance to external conditions like as heat, cold, sunlight, and humidity, these adhesives are utilized in both the interior and exterior of automobiles.
GITACE HOT MELT ADHESIVES
Automotive industry at a glance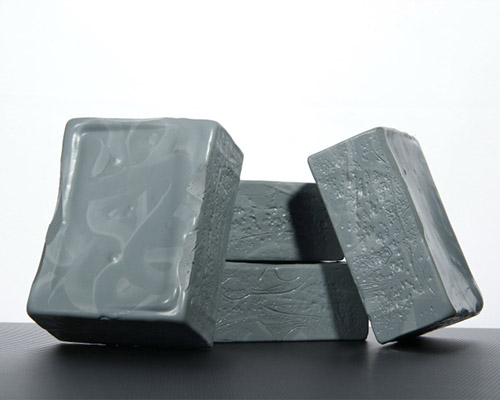 The automobile business is one of the industries that has evolved significantly during the past few decades. Utilization of new technology in this business has enhanced production line throughput as well as the quality and capabilities of new items. Due to its high strength, outstanding adhesion, stability against environmental variables, as well as superior machinability and good compliance with the high speed of automatic production lines, the usage of hot melt adhesive has increased in this industry. Hot melt adhesive is utilized to assemble car interior components such as panels, car floor and ceiling carpets, offer car filters, stabilize the position of talc to the housing, and insulate car lights.
GITACE's innovative and robust adhesives cover a variety of automotive industry subsectors and are constantly developing and modernizing. Gitace Company strives to create an appropriate and high-strength adhesive to meet the needs of manufacturers and consumers.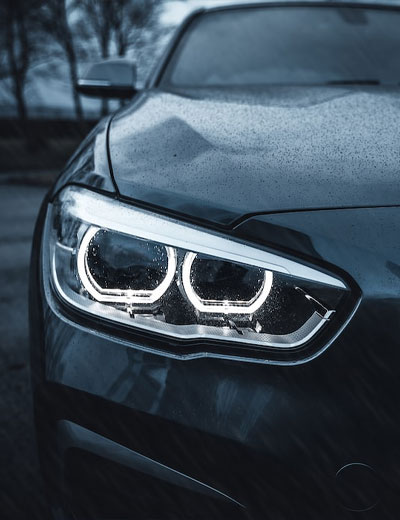 Car Lights
Sturdy, durable, insulating
The adhesive used must be of high strength.
Resistant to moisture, temperature changes and sunlight.
Maintain its stability over time.
Do not fall when running and create a clean surface.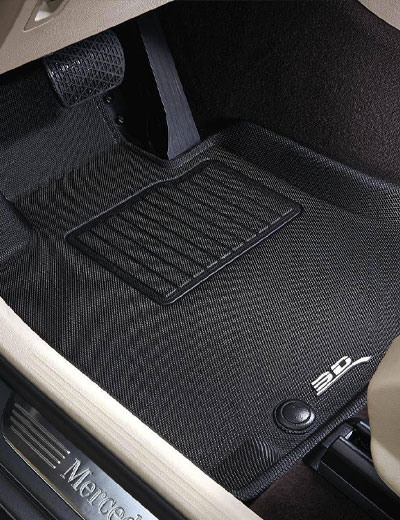 Car Carpet
Sturdy, clean, durable
Heat-melting adhesive can be used to connect car floor coverings, roof coverings and trunk carpets.
The penetration of the adhesive into the carpet must be optimal.
Have high strength.
Do not tear over time.
Resistant to moisture.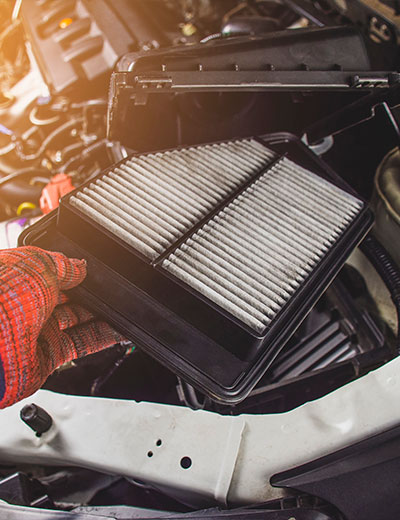 Car Filters
Sturdy, clean, durable
Ability to glue surfaces of different materials.
Have a short set time.
The degree of penetration of the adhesive on the surface of the paper should be appropriate.
Have good temperature stability.